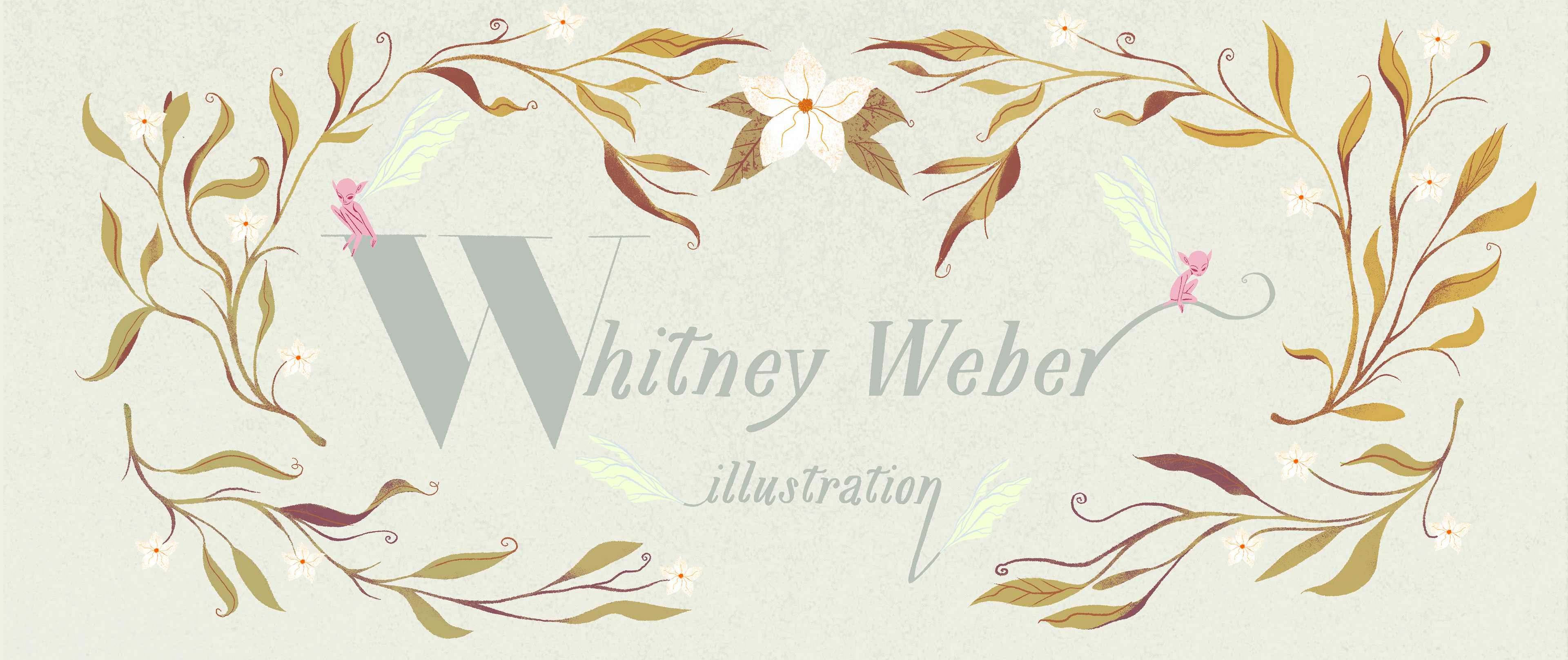 My name is Whitney, I'm a fantasy illustrator, fabrication artist, and creative program director living in San Francisco. I got my BFA in Stopmotion / Visual development from the Academy of Art University giving me experience with a vast array of materials and techniques from clay sculpting to textiles. 
My work is whimsical, vibrant, and full of myth & magic. I strive to create a truly immersive experience with my work, using my fabrication background to bring my illustrated designs to life.
With folklore and my natural environment being my guiding inspiration I've committed myself to eco-friendly practices, manufacturing, and education. 
I am currently teaching adults and children's artistic courses at Bay-Made in Oakland, CA. If you are interested in my classes you can sign up at Bay-Made.com.
"All things are possible in the land of Faerie." -Brian Froud

For work inquiries please email me at:
You can purchase my work here: